Your Account
Check your orders, download the products you have purchased again or change your data
Are you interested in new 3D print projects and ideas?
Here are the newest projects: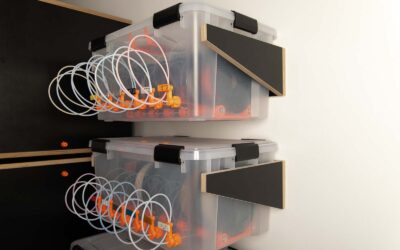 The tower of stacked filament boxes has reached a dangerous level and changing the spools becomes a logistical challenge? It doesn't have to be, build the wall mounts for your filament dry boxes and save space and time. Basically it's very simple, you only need two...