Your Account
Check your orders, download the products you have purchased again or change your data
Are you interested in new 3D print projects and ideas?
Here are the newest projects: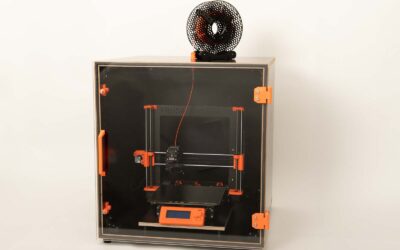 Does the buzzing and beeping of your 3D printer bother you? Are you tired of dust constantly soiling the guides of your 3D printer? Annoyed of the smell of some filaments? Do you want uniform ambient temperature to minimize warping of your 3D printed parts? ➔ Then...