Your Account
Check your orders, download the products you have purchased again or change your data
Are you interested in new 3D print projects and ideas?
Here are the newest projects: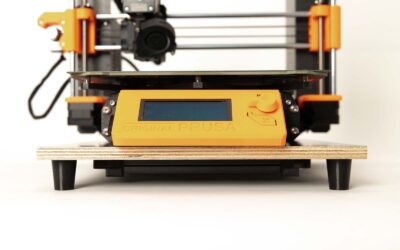 The singing and rattling of your 3D printer is driving you crazy or is already calling the neighbors into action? Decouple your 3D printer from the ground with a damper board and reduce the printing noise! The article contains affiliate links / advertising links,...