Your Account
Check your orders, download the products you have purchased again or change your data
Are you interested in new 3D print projects and ideas?
Here are the newest projects: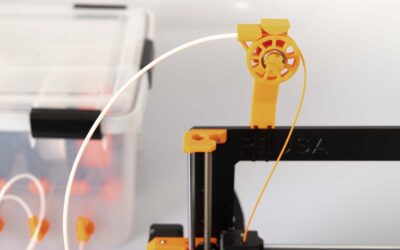 Instead of placeing your filament on top of your 3D printer, you want to put it next to it and feed it sideways, or are you building a Filament Box or a 3D printer case? With 3D printers with Direct Drive Extruders, such as the Prusa i3 MK3, the filament...