The next project for your 3D printer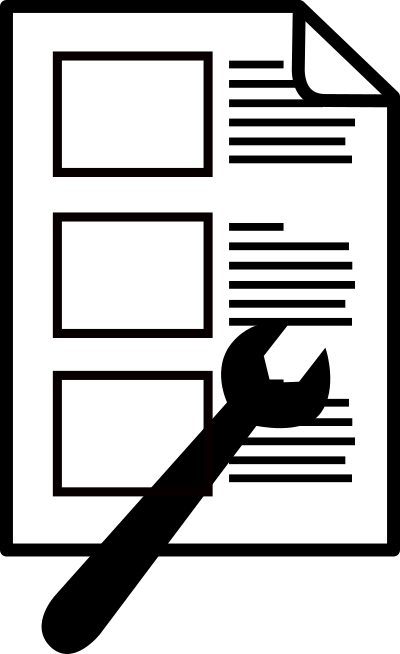 Simple step-by-step instructions will help you download the files, get the right printing process and guide you through the assembling process.
Advantages of 3D printing
3D printing – Printing makes happy
Compared to normal products, self-printing has many advantages as follows. With 3D printing you are independent of supply chains, overpriced spare parts and can print the same product again at a bargain price. You can also choose your favorite color and you can print with sustainable organic plastics.
3D Printing Tips
A lot has gotten easier in the recent years, but a few basics are still important to print successfully. 3D print files provides you with the most important information about 3D printing.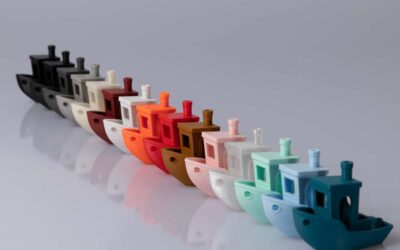 3D Printing has many advantages over normal products. Just get the 3D print files and become your own producer. With 3D printing you are independent of supply chains, overpriced spare parts and once you have the 3D printing templates, every digital product can be...
read more
3D printing instructions
Find the latest 3D printing ideas and projects – with one click you are straight to the corresponding building instructions. Discover new possibilities for your 3D printer.
Would you like to use loose silica gel in your filament box instead of a silica gel bag*? Then the 3D printed silica gel box is just the thing. Here you get the free 3D print files for the silica gel box. It offers space for approx. 500 g silica gel granules and can...
read more
Here you will find the instructions to build a filament dry box that is much more than just an airtight storage box. Everybody who prints knows following situation, the filament spools are packed airtight in plastic bags and distributed throughout the room and every...
read more