3D Print Files – Depth caliper
Get the 3D print files for the 3D printed depth caliper. With the three included STL-files in the highest resolution, you can print out all the necessary 3D printed parts for the depth caliper. The files are optimized for FDM/FFF 3D printing process and can be printed without support structures. Simply 3D print the required parts, plug them together and start measuring. Thanks to the integrated locking lever, you can easily fix the ruler and read and transfer measured depths. With the two variants included, one for left-handers and one for right-handers, you can build the 3D printed depth gauge that is optimal for you.
Attention, the 3D print models of the depth caliper are included in the 3D print files of the DIY 3D printer enclosure.
This product is a digital product, you get the 3D print model files. After the purchase and payment you will receive a download link to the files by email. The 3D printing templates are compressed into a ZIP file as high-resolution STL files. You can find the assembly instructions of the 3D print depth caliper here.
All models are optimized for FDM/FFF 3D printers and do not require any support structures for printing.
Safety first! Read and follow the safety guidelines.
The following STL files in the highest resolution are included:
005400_Ruler
005500_Lock_Left
005600_Lock_Right
Do you like the project? Support 3d-print-files.com and share pictures in your social media channels. Also send photos of your finished project to support@3d-druck-vorlagen.de for publication here in the product gallery.
The files are intended for private use only, commercial use (sale of the printed parts) and distribution of the files is not permitted, see the Terms and Conditions for more information. If you want to sell printed parts commercially, contact me by email for a license.
With the download link received, the files can be downloaded a maximum of 5 times.
If you have any questions about the product, please send me an email to support@3d-druck-vorlagen.de.
Only logged in customers who have purchased this product may leave a review.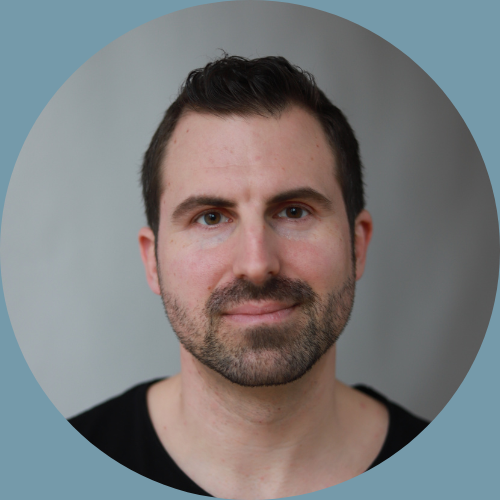 Do you have any
questions about the 3D printing projects
or
need help with printing or assembling
? Just send me an email to
support@3d-druck-beispiele.de
or call me at +43 677 634 867 33.