3D Print Files – DIY Filament Box – ANYBOX Version 2023
Get the 3D print files for the filament dry box. With the countless included STL files in the highest resolution, you can print out all the necessary 3D printed parts for the filament box yourself.
The files are optimized for FDM / FFF 3D printing process and can be printed without support structures. The box is designed for up to 6 spools of filament and always keeps them dry and dust-free. So your favorite filaments are always ready for the next print job without the annoying spool change on the printer.
This product is a digital product, you get the 3D print model files. After the purchase and payment you will receive a download link to the files by email. The 3D printing templates are compressed into a ZIP file as high-resolution STL files. You can find the assembly instructions of the DIY filament dry box here.
All models are optimized for FDM / FFF 3D printers and do not require any support structures for printing.
Please note that in addition to the 3D print files, purchased parts (air-tight box, screws, nuts, silica gel, etc.) are required. You can find a list of all the parts you need in the bill of materials in the filament box instructions.
Parts of this 3D printing project have to withstand some mechanical load, so therefore a PETG, ABS, ASA or a similar mechanically resistant filament is recommended. PLA is not recommended due to the more brittle nature of this material and the lower layer adhesion.
The following STL files in the highest resolution are included:
006100_Rod_Mount
006200_Pulley_F## (PrintFit)
006220_Pulley_Wide_L##_F## (PrintFit)
006300_Spacer
006400_Quick_Lock_Nut_T## (PrintFit)
006500_Filament_Outlet_OD4_F## (PrintFit)
006600_Filament_Outlet_OD5_F## (PrintFit)
006700_Nut_T## (PrintFit)
006800_Clamping_Ring_W## (PrintFit)
006900_Plug_Variant_A_OD4_F## (PrintFit)
007000_Plug_Variant_A_OD5_F## (PrintFit)
007100_Plug_Variant_B_OD4_F## (PrintFit)
007200_Plug_Variant_B_OD5_F## (PrintFit)
007300_Silica_Gel_Clip_H3
007300_Silica_Gel_Clip_H12
007400_Silica_Gel_Screw_T## (PrintFit)
007500_Silica_Gel_Bag_Bracket
007600_Silica_Gel_Bag_Side_Support_F## (PrintFit)
008200_Clip_Variant_A
008300_Clip_Variant_B
008400_Contrast_Plate_F## (PrintFit)
008500_ABS_Sign
008600_ASA_Sign
008700_CARB_Sign
008800_FLEX_Sign
008900_GLOW_Sign
009000_HIPS_Sign
009100_PA_Sign
009200_PC_Sign
009300_PCTG_Sign
009400_PEEK_Sign
009500_PEI_Sign
009600_PETG_Sign
009700_PLA_Sign
009800_PP_Sign
009900_PVA_Sign
010000_PVB_Sign
010100_PVC_Sign
010200_PVDF_Sign
010300_SPEC_Sign
010400_TPE_Sign
010500_TPU_Sign
010900_Samla_Fastener_22L_I## (PrintFit)
011000_Samla_Fastener_45L_I## (PrintFit)
000400_Tool_Bearing_Press_In
000500_Tool_Bearing_Press_Out
000600_Tool_Bearing_Press_Counter
Safety first! Read and follow the safety guidelines in the Operating manual of the DIY filament box.
Do you like the project? Support 3d-print-files.com and share pictures in your social media channels. Also send photos of your finished project to support@3d-druck-vorlagen.de for publication here in the product gallery.
The files are intended for private use only, commercial use (sale of the printed parts) and distribution of the files is not permitted, see the Terms and Conditions for more information. If you want to sell printed parts commercially, contact me by email for a license.
With the download link received, the files can be downloaded a maximum of 5 times.
If you have any questions about the product, please send me an email to support@3d-druck-vorlagen.de.
Only logged in customers who have purchased this product may leave a review.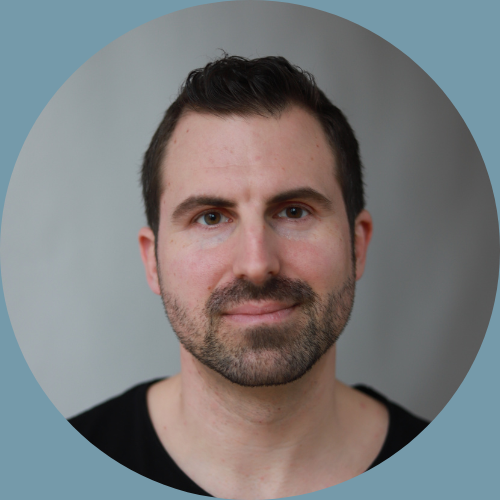 Do you have any
questions about the 3D printing projects
or
need help with printing or assembling
? Just send me an email to
support@3d-druck-beispiele.de
or call me at +43 677 634 867 33.